Welcome to the Toolbox challenge presented by Wayfair! My creative task was to choose a toolbox from Wayfair's large selection and upcycle it into something unique and different.
After much searching, I fell in love with this large old fashioned wood toolbox. It looked sturdy, vintage, and just look at these 5 deep compartments... now what to do with it?
Since it is fall and I have campfires on the brain, I decided I needed a s'mores caddy! The deep compartments hold large mason jars perfectly. If you can't find large mason jars, smaller wide mouth mason jars will also work.
Just fill with your favorite s'more ingredients- graham crackers, marshmallows, chocolate bars, and a personal favorite of mine is fudge stripe shortbread cookies. The last compartment I filled with essentials such as napkins, wet wipes (for sticky fingers), and matches.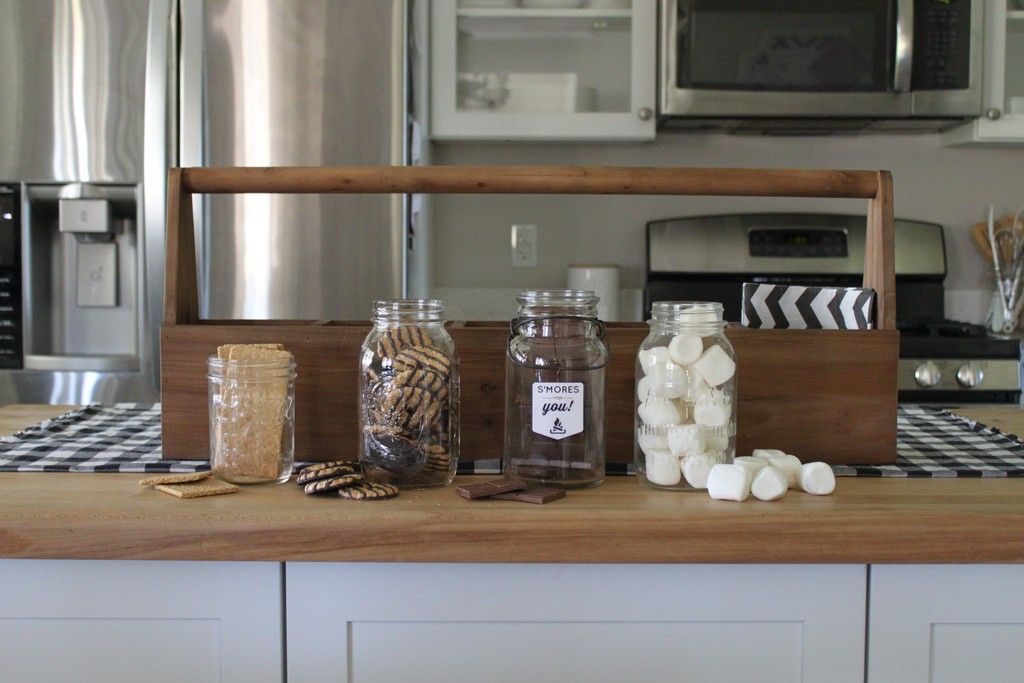 I found this
nifty printable
for the front of my mason jar.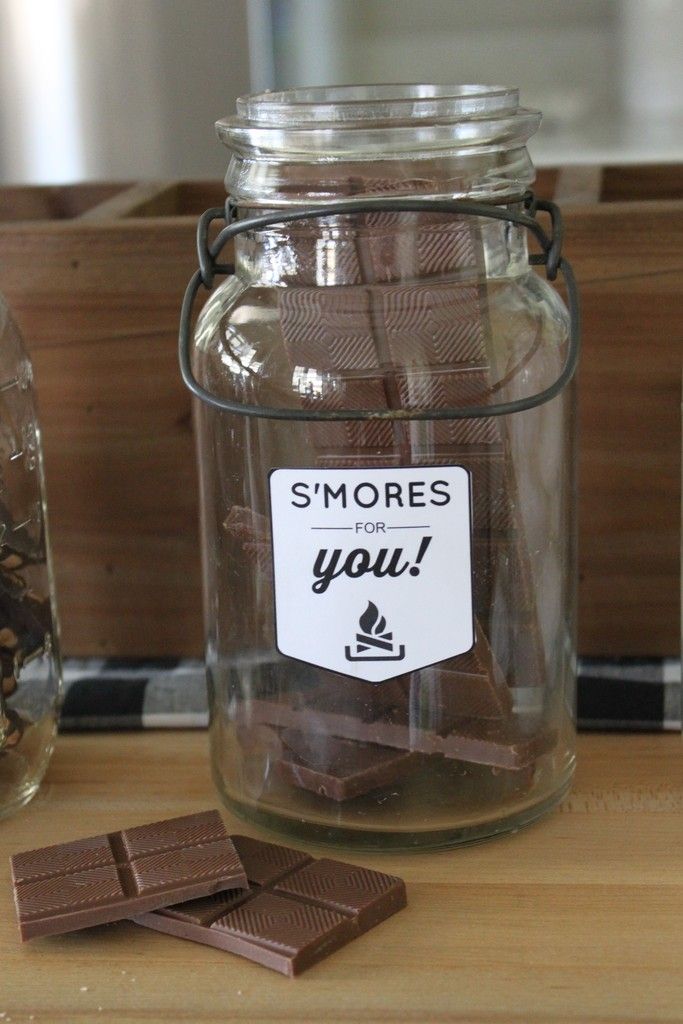 I love how my s'more caddy turned out! It was so simple to make and now I can easily carry all my s'more ingredients to the campfire at once!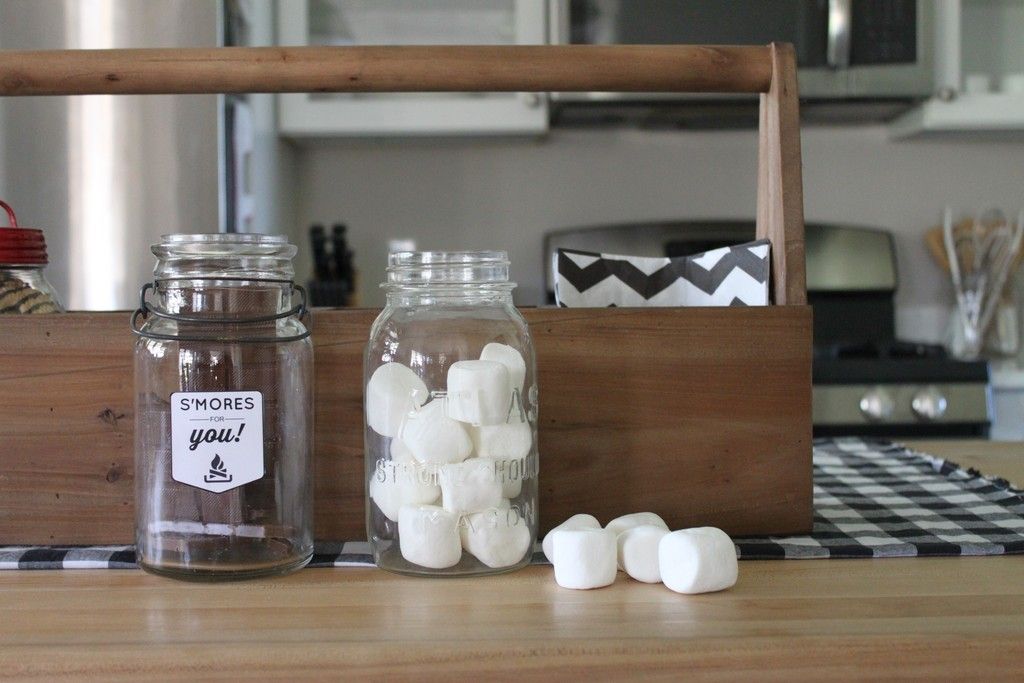 You can check out the full article as well as all the incredibly creative ways our Wayfair Homemakers rose to the challenge
on the Wayfair site.