I have been compensated for this post as a member of the Wayfair Homemaker Program,
all ideas and opinions are completely my own #sponsored
After years of looking without luck for an established farmhouse to renovate, we decided to switch our focus to building. We spent a year looking for land, designing our dream house, and finding the right builder. It was very important to us to add as many unique characteristics to the house as possible. We wanted a new house that looked and felt like an old farmhouse. That was no easy task. We found quickly that custom work and vintage pieces were costly. Over the last few years, as our budget has allowed, we have started added those farmhouse details that we so desired.
Last summer we added a back patio, garage, and an entry way barn door accent wall with wood from a barn in Centre County, PA. We are currently working on adding ship lap above our fireplace and hope to share those photos soon.
Our kitchen mid-construction & after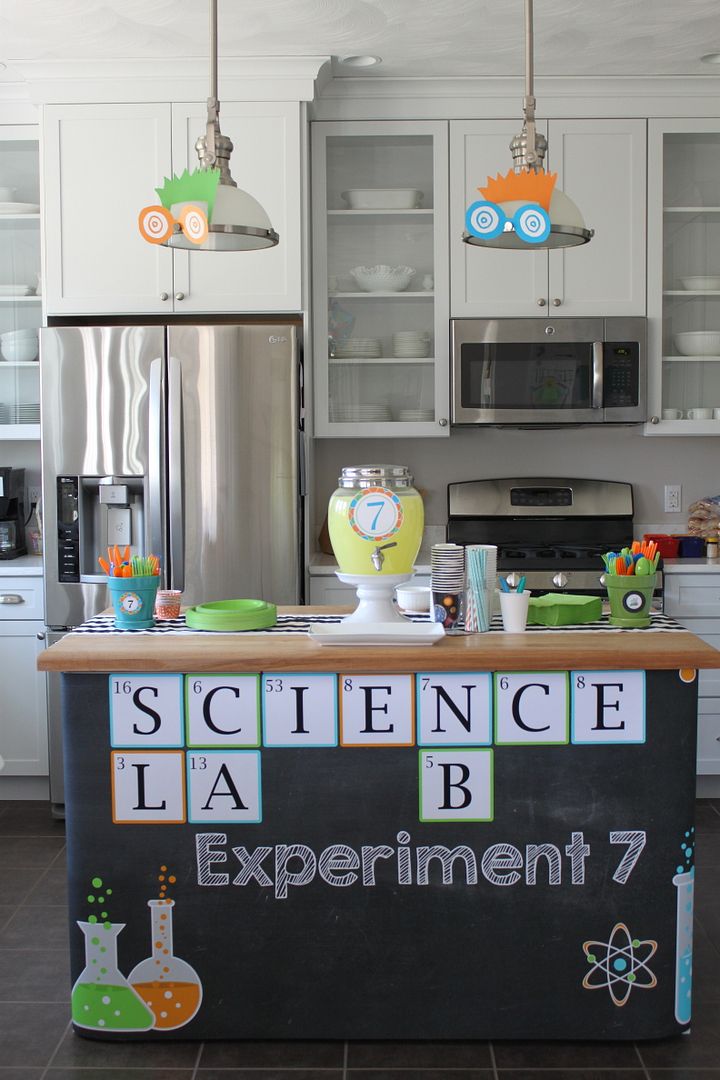 The kitchen is the heart of every home, ours is no exception. All our celebrations and gatherings center around this room, therefore making it the perfect room for my collaboration with Wayfair and Nostalgic Warehouse.
It is so exciting to replace our builder grade door knobs with beautiful vintage inspired ones. First, the Nostalgic Warehouse selection was very large.
Here is our existing satin nickel builder grade door knobs.
Here is the after, our brand new gorgeous door knobs. They are simple, elegant, and add a subtle vintage feel to the room.
Here are some photos of the knobs we replaced on our entry hall closet door. This door knob is most heavily used by our guests, so we were happy to switch out our builder grade knobs with the classic rosette knobs. It changes the look of the door completely!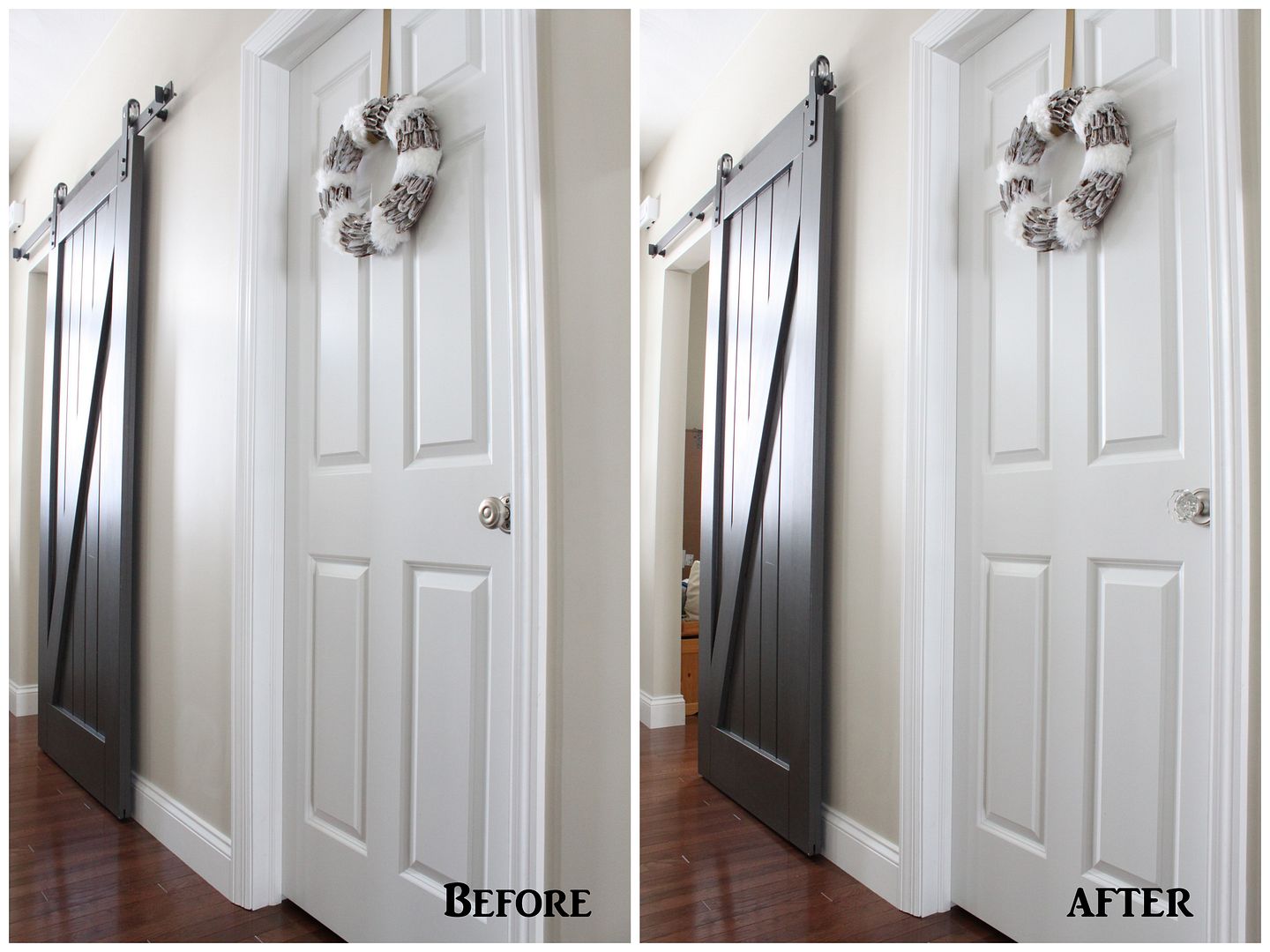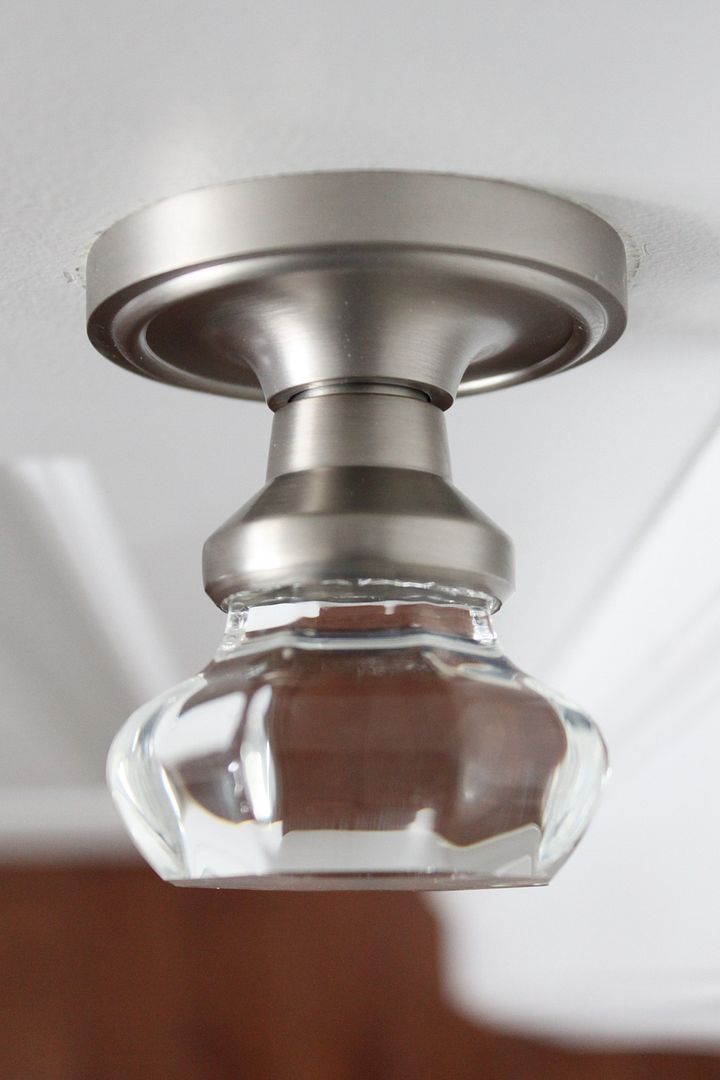 I shared this on
my Instagram page
, but my youngest son is completely smitten with our new knobs. He asked if we could install the new knobs on his bedroom door. When I explained that the new knobs were designated for our first floor, he quickly let me know that he would be adding new door knobs to his birthday wish list!
A huge thank you to Wayfair and Nostalgic Warehouse for this collaboration. Be sure to check out the huge selection of Nostalgic Warehouse products available on Wayfair. I am sure you will be able to find something that fits your style and home needs. Feel free to send along any questions you might have about the process. I would be happy to answer!