As you might guess, a lot of prep work goes into party planning. I am currently working on a brand new
Birthday Express
SPY THEME
for my son's 6th birthday. I will be transforming our house into the C.I.A. (Crafting Incognito Agency) for some good old birthday fun.
Here's a sneak at what the birthday boy will be wearing. It is a personalized t-shirt from
Great Stitch
and it is absolutely PERFECT! You much check out the huge selection of personalized birthday shirts listed in Brenda's shop!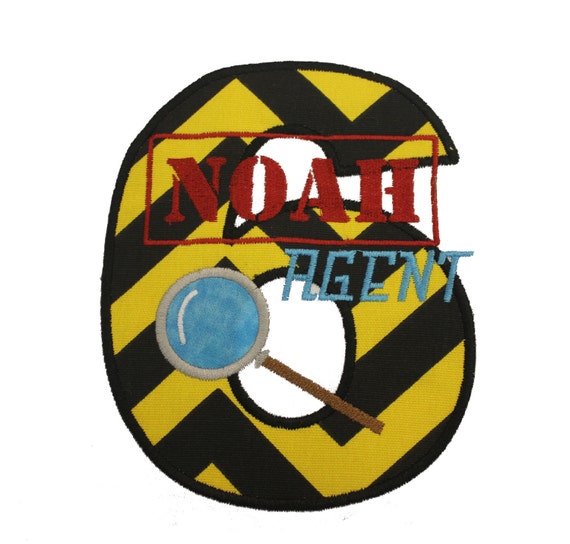 For more Secret Agent/Spy inspiration,